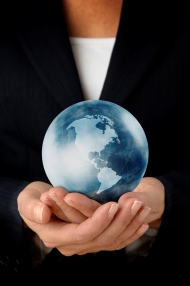 Women spend much of their time and energy supporting and tasking for others, yet often feel unhappy with the lack of support and respect offered in return. Symptoms of not honoring your own life show up as feeling overwhelmed, a lack of time and energy for what has meaning and value for your own life, and crankiness towards those you are supporting and in relationship with. In short, you have forgotten you are the Adi Shakti-the creative power of all that is. To be the Adi Shakti is to attend not only to your responsibilities and the well-being of those you love…..to honor yourself as the Adi Shakti is to care for yourself as a woman sacred, your health and happiness essential to the health and happiness of those you love and the world as well.
In this inter-active event, JaiKaur will share the ancient wisdom of women's presence, power, and purpose known in the Orient as the Adi Shakti. And how healing your inner anger and ancestral pain, transforms not only yourself, but your relationships and your world as well. Come with a friend, come with your questions, come with your pain and leave with clarity, conviction, and courage in your infinite possibilities as a woman.
Friday February 1st, 2013 from 7-8:30 pm EST at Roots & Wings, Natick MA
Suggested donation of $20 to the Animal Rescue League of Boston.
For more information email Jaikaur@JaiKaur.com or call 508.376.2146