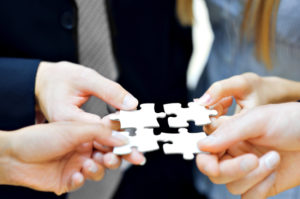 In contemporary life, relationships between women and men are changing for the better. No longer are the relationships between women and men simply for the exchange of needs and services. Contemporary relationships are vehicles for healing the history between women and men as well as for creating solutions to the seemingly insolvable problems of our world.
Learn how contemporary relationships can heal the history of wounding between women and men, can heal patterns of pain from your family legacy, and can transform war into peace. Become inspired and invigorated about the love and healing offered through your relationships.
 In this tele-class I talked about: 
How befriending your soul is essential for happiness in life.

How ancient technology offers healing between men and women and ancient wisdom about the essential nature of women and men.

How honoring your own inner authority creates trust in yourself and life.

How women are critical to the waging of peace on earth.
To receive your recording of  The Art & Science of Contemporary Relationships Tele-Class,  click the button below, provide the information requested,  and respond to the confirmation emails you will receive. Once you have done this, you will receive your recording of this tele-class by email.

 JaiKaur mentors women and men seeking leadership with changes their life challenges them to make. Her alchemy of contemporary spirituality, her eclectic storehouse of wisdom technology from around the world, and her mastery of the art and science of contemporary life deliver practical guidance, support and skills for those she mentors. To learn more about JaiKaur and her services for the changes and challenges of contemporary life, visit www.jaikaur.com.