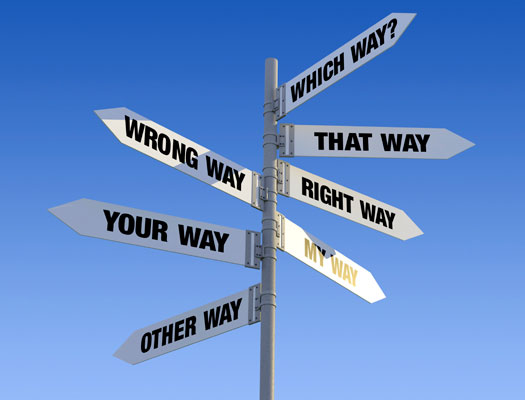 In life, we often tolerate choices, habits, or behaviors destructive to our health or happiness until our health, our life, or our spirit no longer tolerates us doing so. We wake up to a health crisis, a relationship crisis, or being tired of feeling unhappy for so long. But what then? How do we turn things around at the point we are feeling so scared, so overwhelmed, or so unhappy?
The turning point is when you pick up your courage and your power of choice and you make choices, create habits, and embody behaviors which expand your happiness and health. Challenge does not knock on your door without you having the ability to meet it…and changing your life requires you make different choices, different habits, different behaviors than you are now. The point at which you decide to take action for meeting-not avoiding- your challenges is the point when you begin to turn around what challenges you.
The "Turning Point Session" is a generous 60 minutes with JaiKaur of dialogue, guided meditation if appropriate, and action for turning around what challenges you. JaiKaur guides you in discerning and deciphering the root of your challenge and together, you decide on 3 actions you can take for turning your life around. The "Turning Point Session" can be in person or by phone and you will receive a pdf (by email) of your 3 actions points as a reminder and motivation.
Once you have purchased your "Turning Point Session" you will receive an email from JaiKaur for scheduling a time to meet with her for your session. And life as you know it will turn around…for the better!