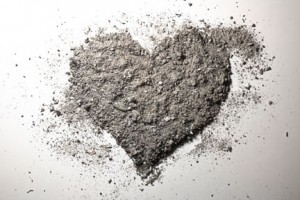 Life has a way of bringing home how truly little you control in life, be it when you are born or you die, when people come or go from your life, or what challenges your day will bring to you. To be happy and feel at peace in life requires learning to rise from the ashes of what falls apart in your life. The irony being learning to do so IS what you have control of in your life.
Learning to receive what is changing in your life as your ally, opens up room within you for more happiness and peace. What falls apart in your life is your holy invitation to let die what does not serve you, making room for birthing what does. What is true, what is holy, will come from the ashes of what falls apart in your life, not from the illusions of control in your life or over others.
This class will help you rise from the ashes of a challenge life has dealt you. Be it a relationship in crisis, challenged health, or the despair of living your fate and not your destiny, come learn how to rise from the sacred ashes of what is changing and challenging in your life. 
Interested?
This FREE Event is being held at Roots and Wings Healing Center in Natick MA on Saturday September 26th from 1-3 pm EST. Bring a friend or tell a person you know needs this class!